A hearty welcome to you!
Life takes people in all sorts of directions, and sometimes those directions are a bit of a surprise. I have always been passionate about creativity and have tried to infuse all my work with elements of it to please and delight my clients. My most recent direction has been getting involved with the development of an entire online package for the promotion of an indepentant film written and directed by a friend of mine. You will find links under the Websites page on this site, look for Chakara.
I recently had a fascinating day when I attended the Screen South event at Maidstone Television Studios entitled "The Film Business and the Business of Film". We got to hear some fascinating insights and ask questions directly to the likes of (from left to right in each picture):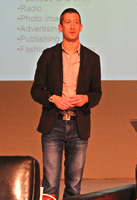 Dan Simmons - Head of Film at Creative Skillset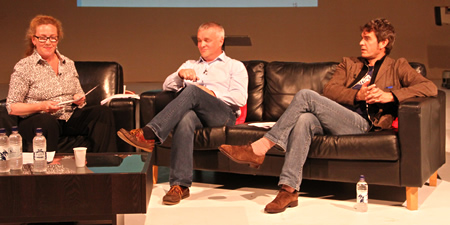 Jo Nolan - Managing Director of Screen South
Chris Moll - Head of Talent Development at Creative England
Gavin Poolman - Owner of Apollo Media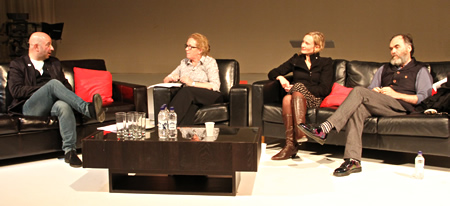 Gary Philips - Joint MD of Moviehouse
Jo Nolan - Managing Director of Screen South
Johanna Blair - City Screen / Picturehouse Cinemas Virtual Manager and Senior Programmer
David Nicholas Wilkinson CEO of Guerilla Films and Chairman of Distrify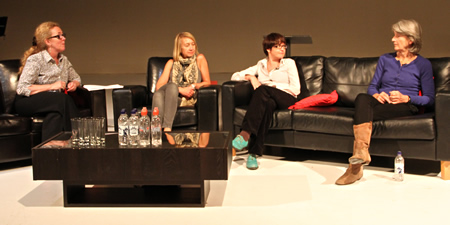 Jo Nolan - Managing Director of Screen South
Nikki Parfitt - Partner in Lea & Thompson
Kate Ogborn - Producer of The Deep Blue Sea, Bronson, This is England and others
Margaret Matheson - Producer of The Fold, Sid & Nancy, Skin, Shell and others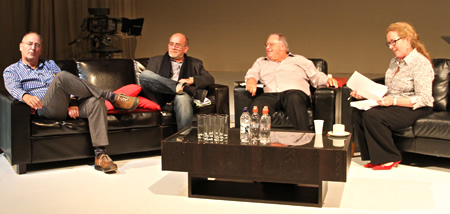 Steve Clark-Hall - Line Producer for Sherlock Holmes (1 & 2), Revolver, Lesbian Vampire Killers and others
Nigel Goldsack - Line Producer for King Lear, Greyfriars Bobby, The World is Not Enough and others
Paul Sarony - Line Producer for Mrs Brown, Short Fellas, Hysteria and others
Jo Nolan - Managing Director of Screen South

Other projects under way are an e-commerce site for a clothing company and updates to the local film society site that I created.
If you have any projects you would like me to quote for, my contact details are on the right.
Thanks for visiting.
Regards,

Michael van Koetsveld.